Conference
Home
Founder's Welcome
Conference
Registration
Sponsors/Exhibitors
Partnership Opportunities
Exhibitor Opportunities
Award Nominations
Leadership Excellence
Most Powerful Women
Attendees
Agenda
Keynote Speakers
Speakers
Moderators
Sessions
General
Venue
Contact Us
Tell a Friend
Tell a friend or colleague about the 2018 Conference! Enter their email below and we'll let them know!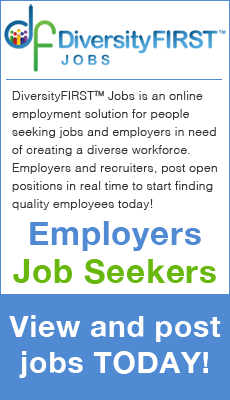 Conference
Sponsors/Exhibitors
Award Nominations
Attendees
General
Conference
The 2018 4th Annual Louisiana Diversity and Leadership Conference aims to providing a platform for dialogue on inclusion and diversity-related issues that impact this region.
We will also recognize the contributions of numerous corporate, small-business, academic and community leaders who have championed the value of diversity as a business imperative in our state. Their leadership has fostered organizational change, instilled commitment, encouraged advocacy, and sparked innovation that have positively impacted the work environment and health of our communities.
Register now and Tap into the Power of Diversity!